Who is Installsure?
We are an established insurance company that prides itself on providing exceptional customer service and clear communication to our policy holders. Our organisation has been built on four main pillars: value for money, best practice, comprehensive cover and clarity.
Installsure have an unrivalled reputation as a leading provider of guarantee insurance products to the home improvements sector. As experts, our products were created by people who understand the risks you might face. We provide you with insurance that gives you peace of mind and guaranteed protection on your investments.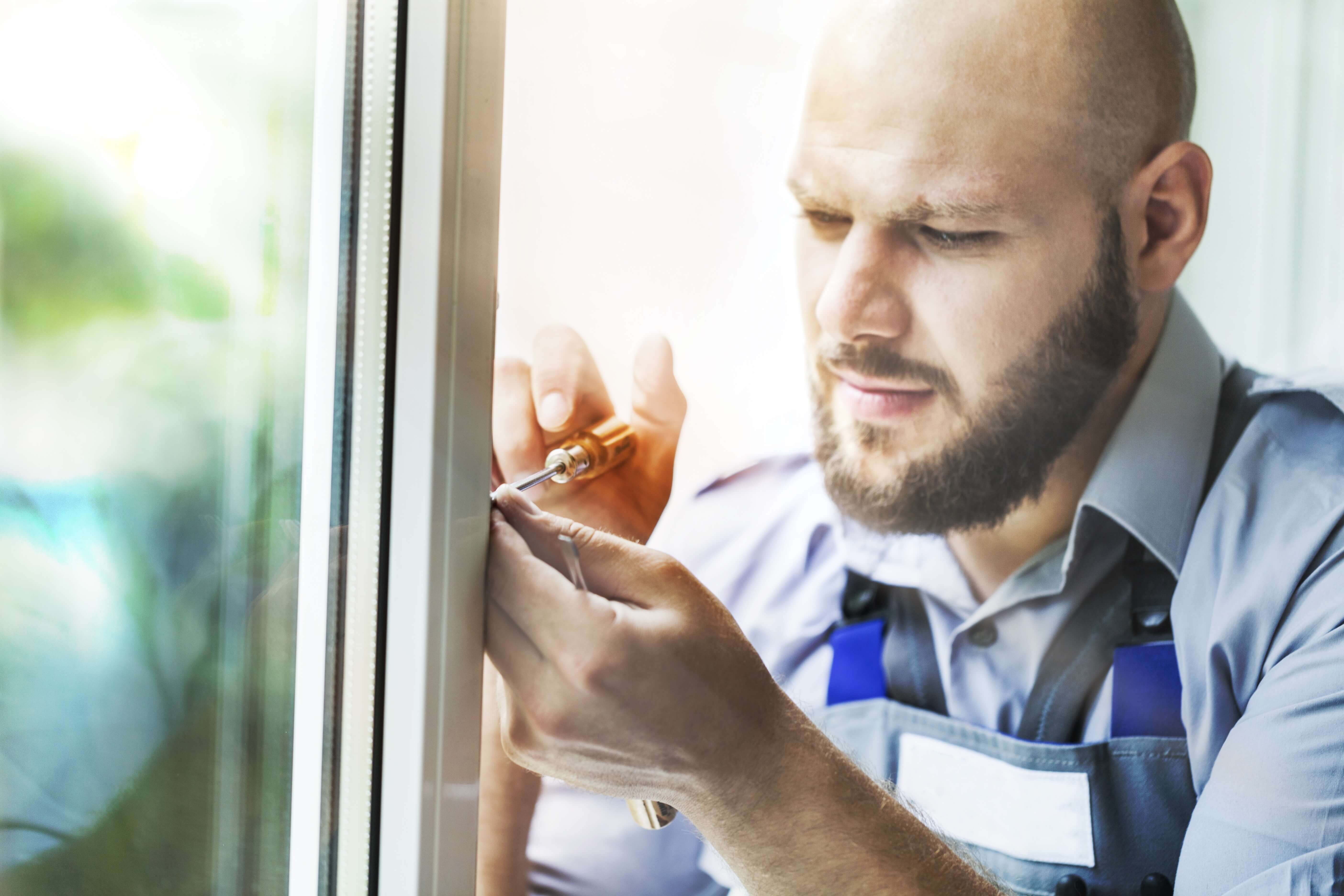 Find an Installsure installer
Installsure offers a simple search facility for homeowners to check or find their local Installsure member.